@DrTone easy on the ears

For me: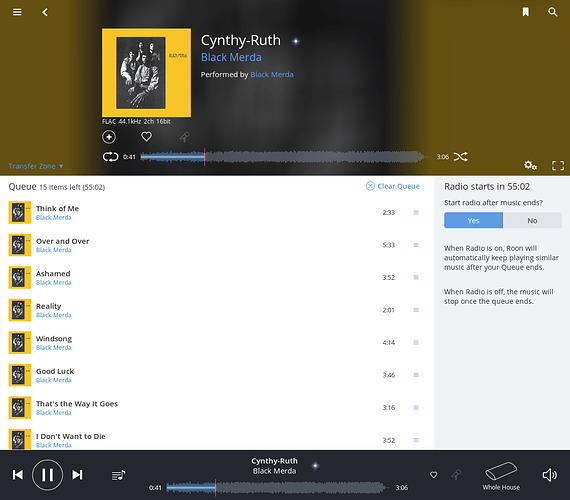 Doh, it's not on Tidal! I'm always looking for something that is easy on the ears.
I was commenting on the tag in your screen shot

They don't have the original LP, but a bunch of the tracks are available in the US at least. Think grittier, funkier Hendrix – start with Cynthy-Ruth

Asgeir Trausti - Dýrð í dauðaþögn.
A magical album with my newly received Devialet 120

. Highly recommended.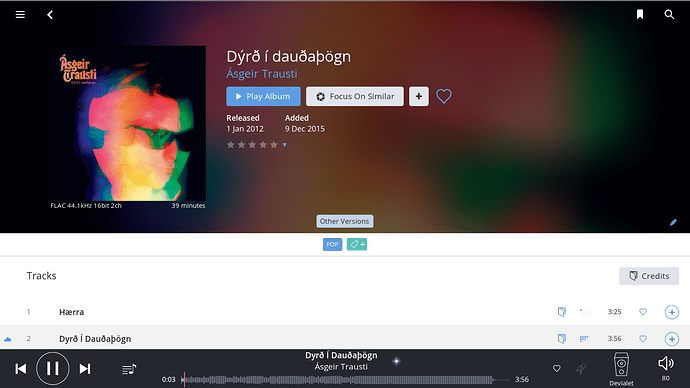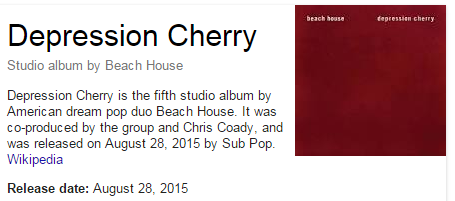 As only Roon could divulge I actually have 2 appearances by Brent in my collection, an Iris Dement album and Common Thread an Eagles tribute. He sure can play guitar and it is easy on the ear.
Some good Icelandic pop there too.
SJB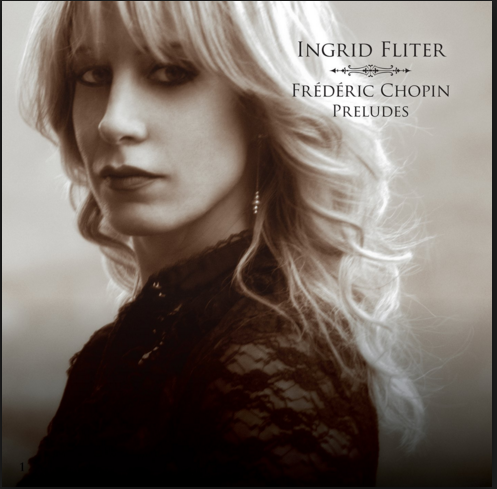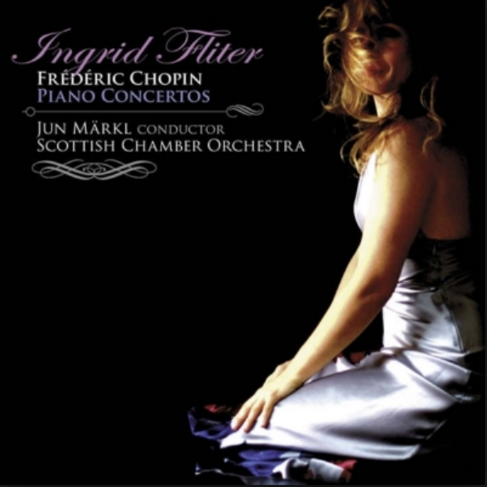 Definitely an amazing piano artist
I have to agree. This is one of my all time favorites! Just bought the BBC sessions. Not as engaging as Memphis, but still it's all Dusty and well done.
How's about a section in Roon's Tidal "Recommended by Roon users" in addition to the recommendations from Tidal?
Brent Mason is a monster session player in Nashville. The Hot Wired album is pretty rare and out of print. It's completely instrumental and has everything from some chicken pickin' to Jazz to Rock type songs. It's well mastered and not compressed at all.
Me too. A stone cold all-time classic. 5 stars barely covers it.
Now that is a truly excellent RT box set, containing my favourite version of "Can't Win". A blazing live guitar solo that fully justifies his status as 17th best guitarist in the world (A Rolling Stone opinion that RT loves quoting).
Some early morning quiet music here: