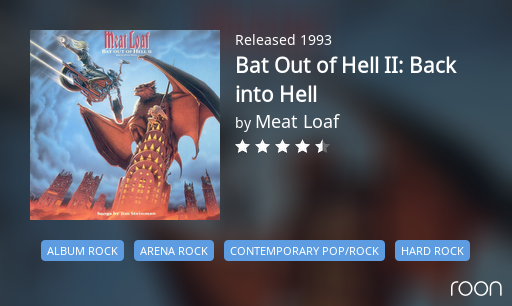 Love the cover art!

Fifty shades of grey…?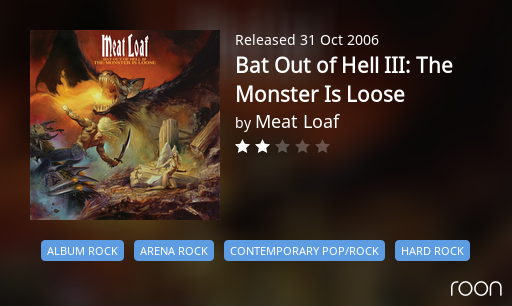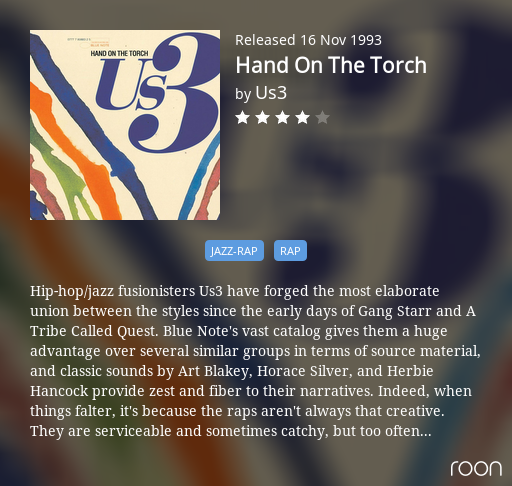 Oh this is a great album!!!
Really nice and well recorded. First Bluenote million selling album! Glad you like it.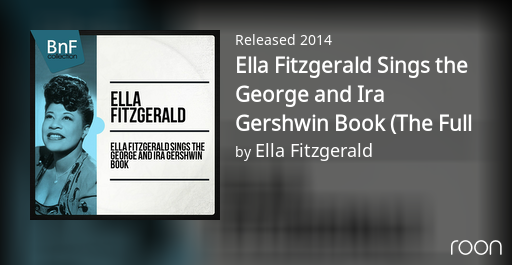 While maybe not good enough for "purists" and usually lacking metadata those BnF Collection releases are a great bargain for enjoyable listening

.
And the analogue-to-digital conversion seems to be done very professionally. So vinyl may not get much better in Roon than this.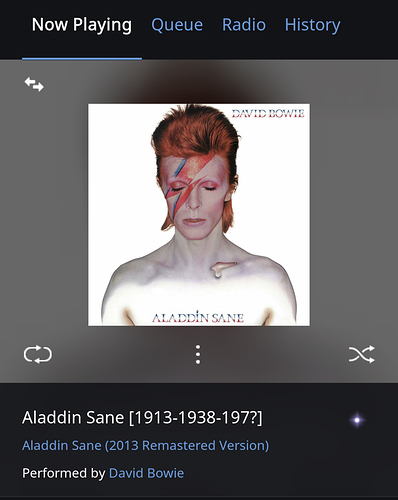 Stephen Thomas Erlewine claims there's "not enough focus to make the album itself (Aladdin Sane) a classic."
I beg to differ.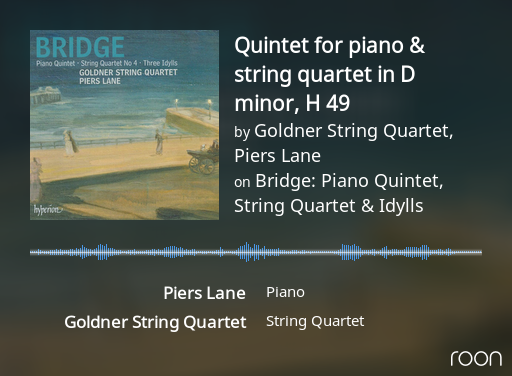 A Hyperion release (2009).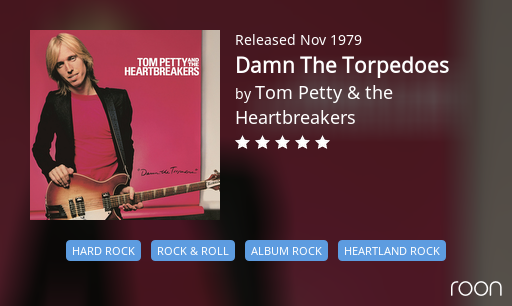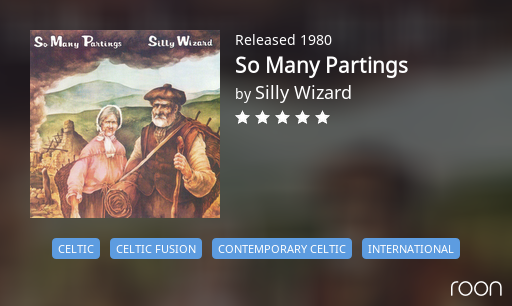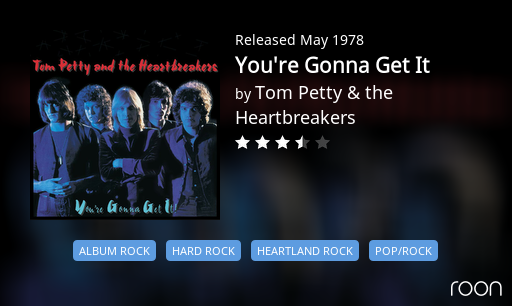 I'm fairly new to Jazz so still discovering artists and records–a joy in Roon + Tidal. Listening again to "Gentle Ben" by Ben Webster I followed the pianist (Tete Montoliu) link to discover a great catalog of music. This one hooked me from the start: