Time for a new thread people!
Let's have some fun!
I've just spent a frustrating 5 minutes trying to work out why I couldn't quote or reply to any of my quite lengthy post reading backlog in the now locked thread for last month. Grrrrrrrr…
It was still April, I did take a minute to realise that it was May when I was still on 30th April.
And your thoughts? Did you make it past 4 tracks, which my guys failed at.
I queued this up last night after the conversation.
You enjoying the Rammstein now, got to say that the wife even liked it.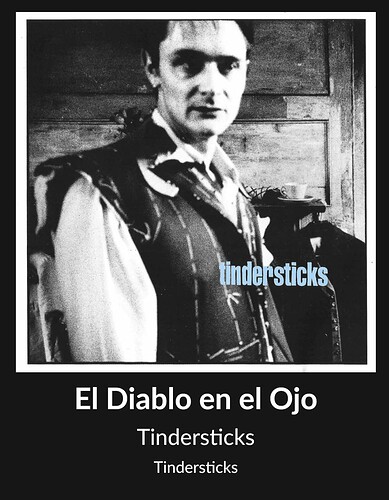 I played the whole thing and enjoyed it. My only complaint was that the lyrics seem to be in the background and a bit drowned out. As you know I like to hear what a band has to say.
I'm always happy with a bit of Rammstein - she never is!
Yes trying to listen to the lyrics on Tindersticks is a young man's Job.
Prompted a trip to eBay anyway!
I'm in mid rip of about 25 CDs from eBay and Amazon at the moment. Filling holes in the collection is an old man's Job

And expensive if it's the last illusive one….
Just ordered a couple to try out, Tindersticks had passed me by up until now.
Pretty sure @killdozer and @CrystalGipsy introduced me to them a couple of years ago, so I am a late comer to them. They are long term fan's