May I ask a humble question here?
I have tried to stream through iMac and dietpi to my USB DAC. Here are the signal paths respectively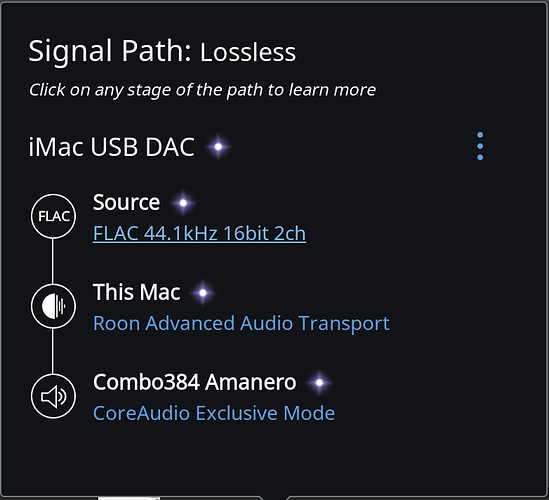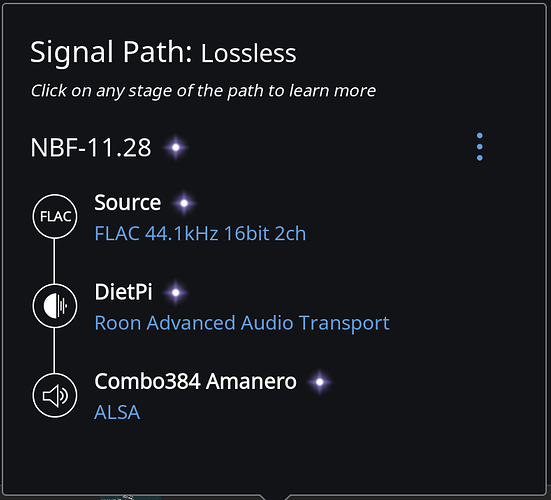 I found that dietpi sounds better (More powerful bass and 3D stage I would say). OK, sorry, let's not saying "sound better", but different "sound signature" to avoid another round of heat debate. In fact I always found the iMac to USB DAC sound signature is more bright. And, I also found the sound quality of iTunes to USB DAC was very bad, regardless of it should also go through the same coreaudio.
ISN'T EVERYTHING SUPPOSED TO BE "BIT PERFECT" TO SEND TO MY USB DAC?
I am a computer studies graduate, and have studied some courses in data communication as well. Those courses didn't cover the audio domain specifically, but I still understand some basic knowledge of digital transmission and how it's design to tolerate noise or interferences. But in the digital audio domain my knowledge is very limited. Therefore, I tried to read through many posts in this forum and other audiophile websites. I also went through some articles by archimago (I like his scientific approach). There were many perspectives, terms and knowledges, but it didn't help me to figure out why the differences I've encountered in this scenario.
There are many experts here. Anyone can help me out?