Bit of an odd one here. I recently purchased a 24bit download of Jon Hopkins new album, and when playing I noticed that the signal path changes for one particular track, even though they are all identical FLAC file format.
Here's the first track playing signal path:

When I play the second track it changes to MQA: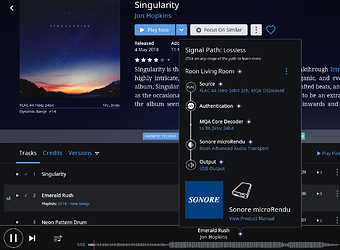 It reverts back for track 3: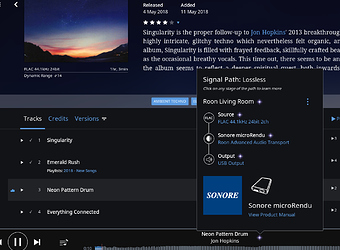 The only difference is that the effected track is in a playlist. Before purchasing I did have the Tidal version of the track in the playlist, but I have removed it and checked that it is not in my library anymore.
Any thoughts as to how to fix this one?
Nick