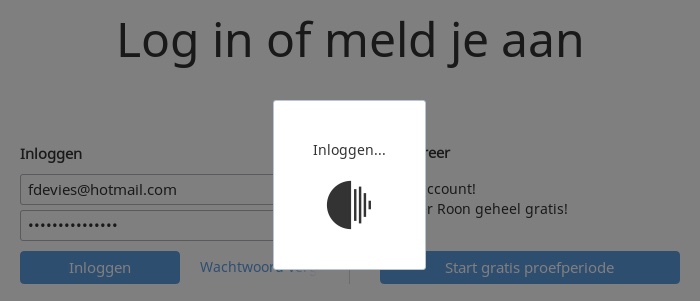 This is new. I was before running Roon with no problems logging in (but with some other problems).
I have a Mac Pro mid 2012 running the latest software.
Before the log in problem I used Time Machine to set back all Roon-items in the Library because when I logged in Roon began sampling my music again, while the day before he already had collected 150.000 tracks, so I didn't want the app to collect this huge amount again. What can I do to solve that problem?
The other problem was about playing music from an iPad that I will explain in another topic