I have a similar issue with my setup.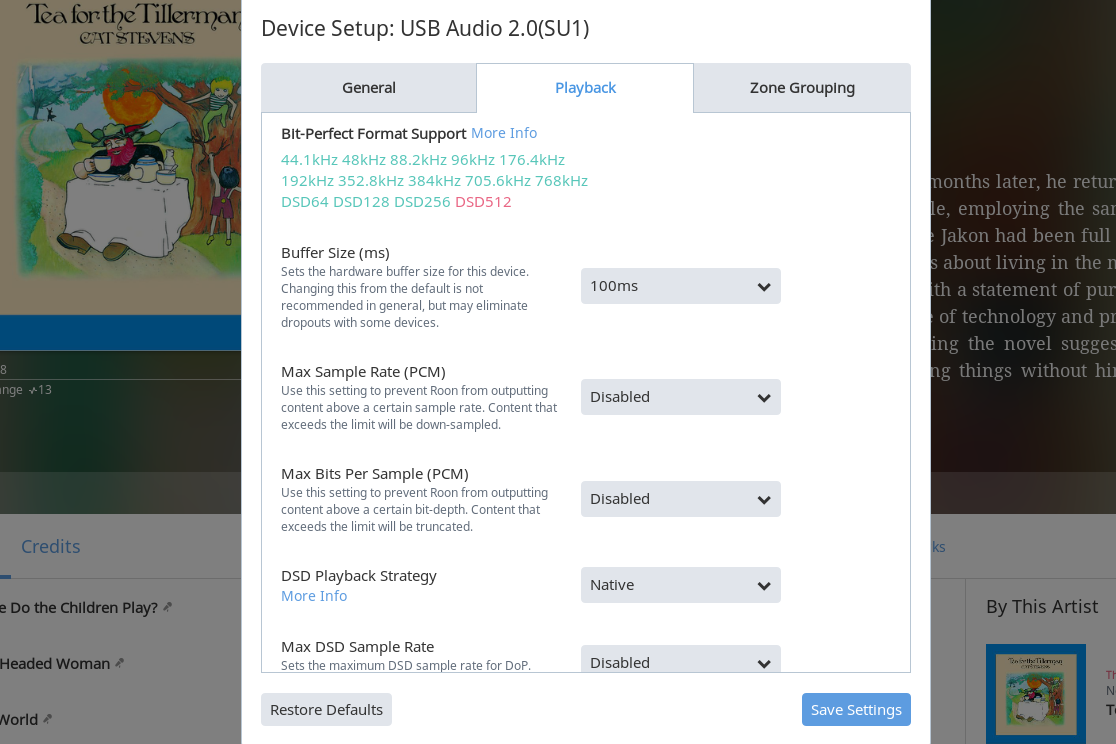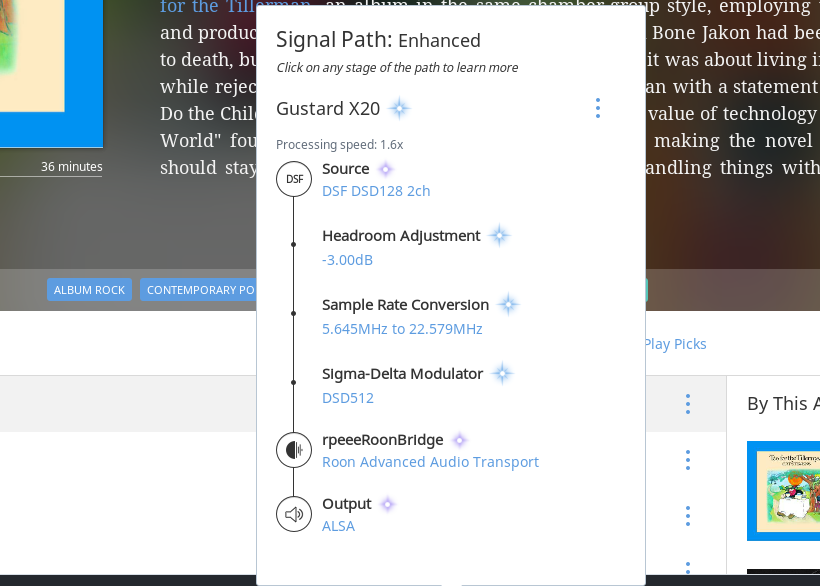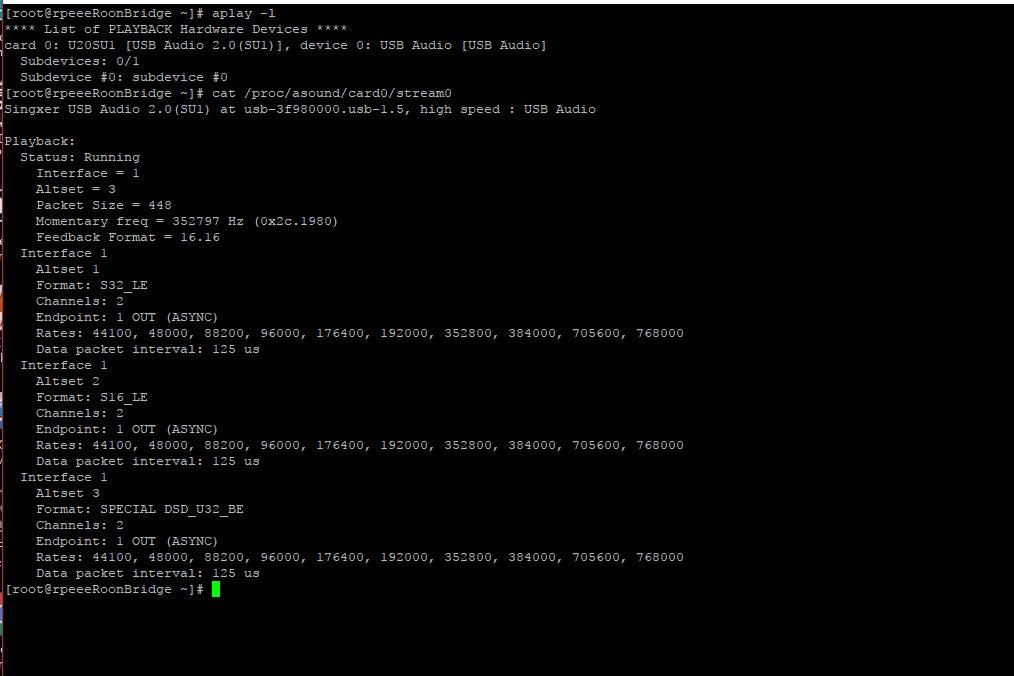 The difference in my playback is when I force 512 DSD, even though the signal path displays it playing, my DAC displays incorrect sample rates at random, but music plays. My DAC is supposed to support native 512 DSD via I2S.
256 DSD plays as expected.