I just got Roon a few weeks ago, and I jumped in with both feet by purchasing a Lifetime membership, but so far, I'm not sure I made the right decision.
Why? I bought Roon to integrate Tidal with my iTunes collection ( which contains all my imported CDs and lots of stuff not available on Tidal). I've got an iMac running OSX 10.11.6 and I'm using my iPhone as the remote and an AppleTV as the endpoint. My iTunes library is stored an external hard drive, and new music that I drop in there shows up perfectly in iTunes.
But, my iTunes doesn't update automatically update my Roon, so that new albums ( you know, the one you're most excited to hear ) aren't available to listen to via the remote. This means I end up bypassing Roon and just defaulting to iTunes. Not good.
I've read all the troubleshooting tips on how to fix this, but I'm unable to put any of them into practice, because the Roon app ( though playing perfectly and accessible via remotes ) loads approximately 10% of the visual information when I load it up.
For example, this is what my Roon core looks like on my screen right now. Completely unusable for troubleshooting…except my iPhone is still able to connect to the Core and play music…just not recently added tracks. For context, Roon and iTunes and Chrome are the only programs running right now on my iMac which was just restarted.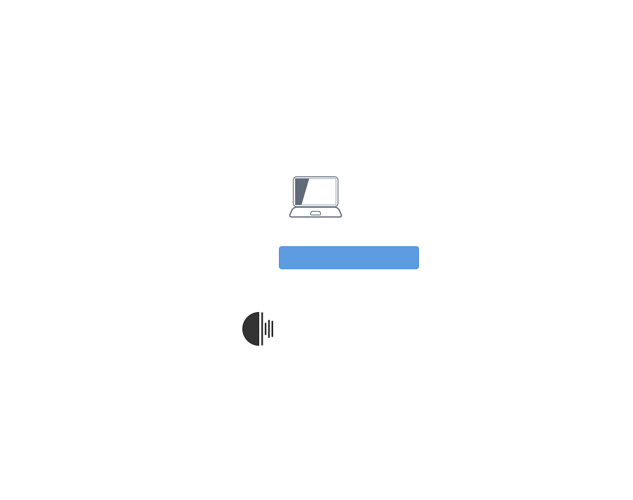 Anyone have any idea what's going on? I don't mean to sound frustrated, I really, really want to keep Roon, but right now this experience has me doubting.