Core Machine (Operating system/System info/Roon build number)
MacMini (Late 2012)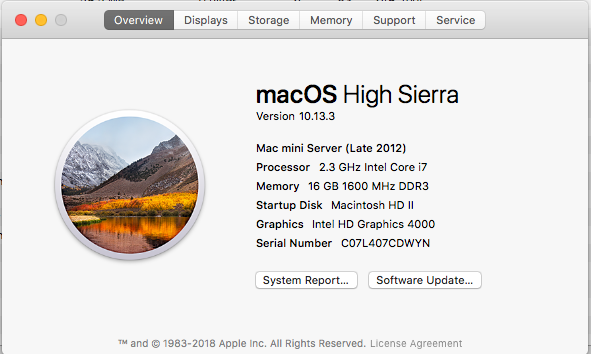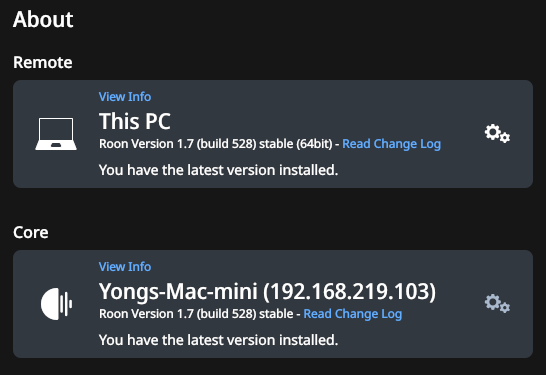 Network Details (Including networking gear model/manufacturer and if on WiFi/Ethernet)
Roon cloud connection / local player network / wan connection (All 1Gbps wired / NO WiFi)

NAS connection (1Gbps wired)

Audio Devices (Specify what device you're using and its connection type - USB/HDMI/etc.)
I am streaming Roon output to a SqueezeLite player.
Description Of Issue
I think this issue has something to do with my library size (around 640K tracks). It takes about 20 minutes for roon to come up. Once it comes up, its memory foot print is about 6GB (number next to "RoonServer" in the picture below. After a day or two of use, its size grows to more than 10GB. The whole system becomes exceedingly slow. The system starts to use swap file. I have to restart the roon or the system. Roon response is snappy right after reboot but it slowly becomes sluggish to the point where I have to reboot. Do you suspect a memory leak of some sort or is this a feature (to be improved, I hope)?