Roon Core Machine
iMac m1 24", latest software.
Networking Gear & Setup Details
Sagemcom modem (bridge mode), Linksys Velop router
Connected Audio Devices
Bluesound node 2i
Number of Tracks in Library
9287 - Qobuz only
Description of Issue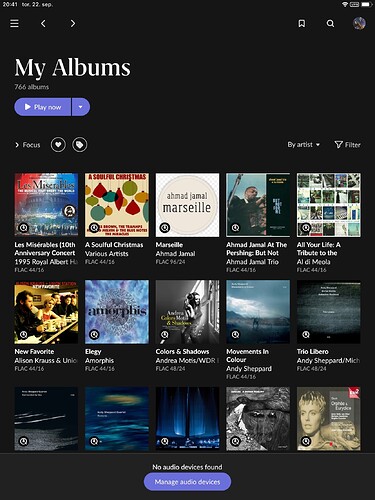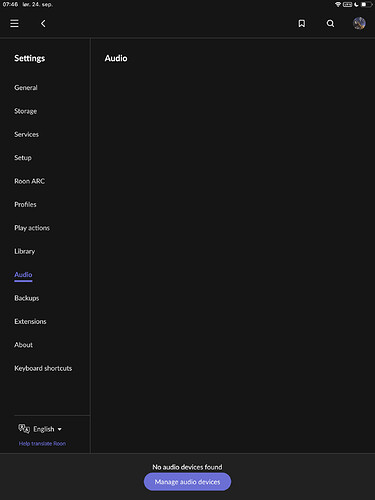 I have to wake the core machine to make the Node appear. Once that's done it works fine until the iMac goes to sleep again. "Wake on network" is on and it used to work fine until 2.0. As you can see, browsing the library is possible and so is searching and adding or removing albums.
The only network change I've made was to set the modem/router into bridge mode as installing ARC revealed that there was double NAT going on.
I've restarted everything several times and deleted and reinstalled all relevant apps.
Accessing the Node with the bluesound app is possible and I can play music through that. However, waking up the node does nothing to help Roon, only waking the iMac will.
If the iMac is awake when starting the music, I can continue controlling it like usual, but if I pause it immediately loses contact with the node.
ARC works fine, however.