@support,
Can you help in resolving the following two issues.
Background
The issues just started today, 1Mar20. Did the following without resolution of issues:
Reinstalled remote clients for (1) Window 64 bit running Windows 7 OS, and (2) Android mobile device running v6.0 - No change to metadata issues

Reinstalled the roon OS Version 1.0 (build 183) stable - No change to metadata issue
Description Of Issue
Mobile device running Android v6.0 with roon remote app loads Discover page, hangs, crashes, and closes. (note: backup Android Tablet v.9 works ok)

roon remote Windows 64 bit on Windows 7 OS client Does not display text/metadata.
Here's a screenshot on the 64 bit.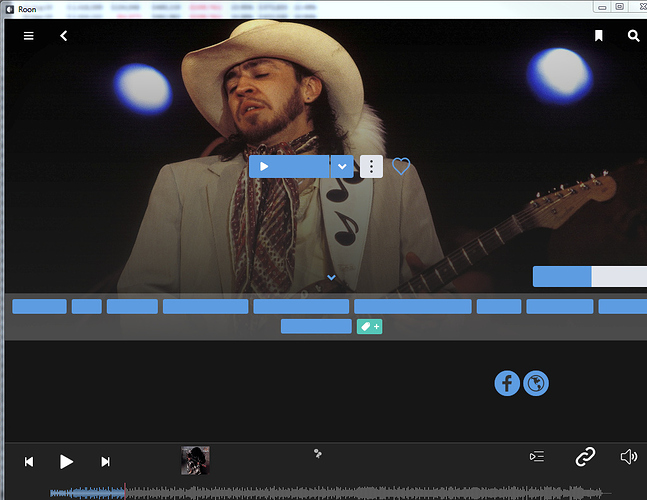 Thanks,
g