Hi @dylan,
I've just discovered another bug in the new build 536.
On my Samsung S5e tablet the Now Playing screen looks like this: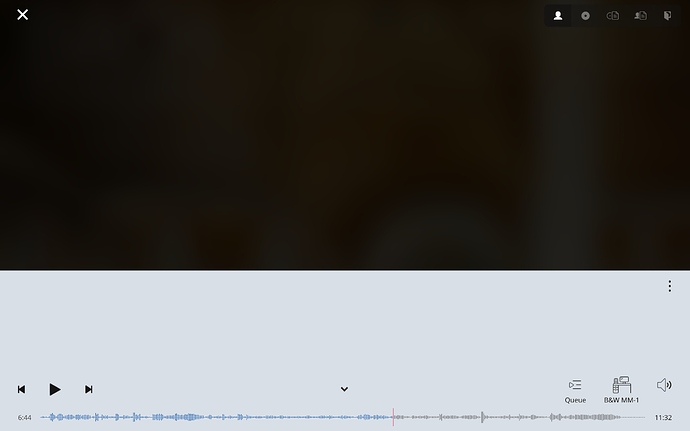 while simultaneously, on my PC, it looks like this: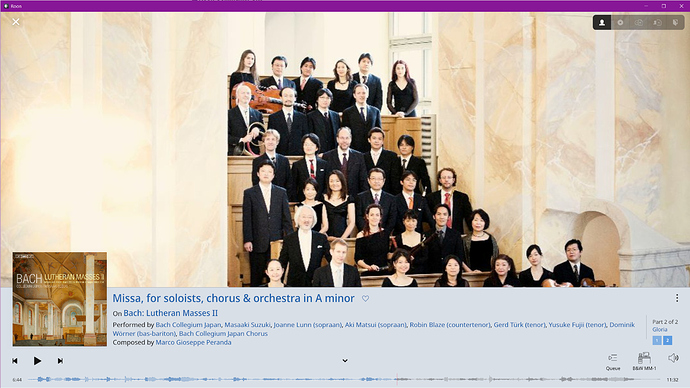 Maybe this has to do with the screen resolution error of this topic
Samsung Tab resolution error
??
EDIT:
Just seconds after I had written the above, build 537 came through, at least for the Core. After the core had restarted, the Now Playing screen on my S5e tablet looked right again! So maybe this issue is no longer current? I'll keep you posted.