Roon Core Machine
Nucleus with built-in 4 GB disk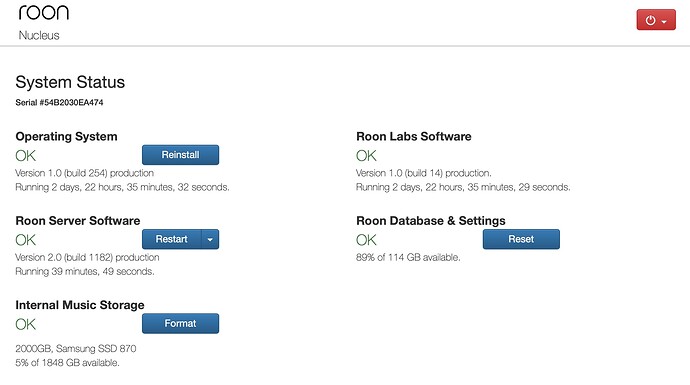 Networking Gear & Setup Details
Dedicated Netgear GC510P with only Nucleus and dCS Bartok connected. No VPN.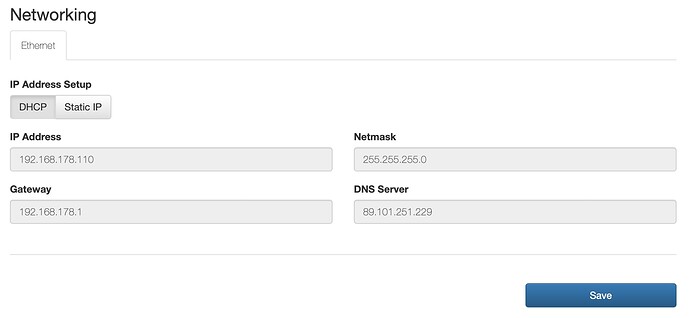 Connected Audio Devices
Main: dCS Bartok> on the same switch. Further down the network and mostly not switched on with crashes KEF LS50w, Project Streambox Ultra, Auralic mini.
Number of Tracks in Library
90536 tracks
7940 albums
Description of Issue
Roon is crashing on a regular basis. It is unpredictable when, and I cannot find a pattern.It is really a poor experience now. I have invested in a lifetime contract (I think since 2016) and a Nucleus. When it happens it takes upon to 5 minutes(!) for the system to be back. Which forces me to switch to the dCS app, which is not convenient but never crashes.
I do experience these issues since a year now.