Roon Core Machine
I have ROCK installed on a NUC7I7DNHE, equipped with a western digital black NVMe 250Go for Roon data base. Music is stored on a NAS + Qobuz.
Networking Gear & Setup Details
Here is my network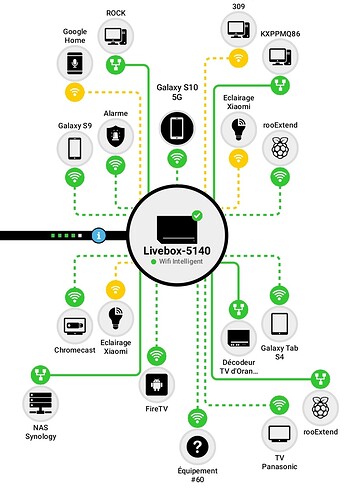 I use my internet box as a router and an AQvox switch for audio devices. Connection types are specified on the picture (ethernet or wifi).
I have internet over fiber (FTTH).
Connected Audio Devices
Auralic vega g2.1
Google home
Chrome cast
2 rooextend extensions (dial and nuimo)
1 always on display (fire tab to show the music being played)
Number of Tracks in Library
120000 tracks
Description of Issue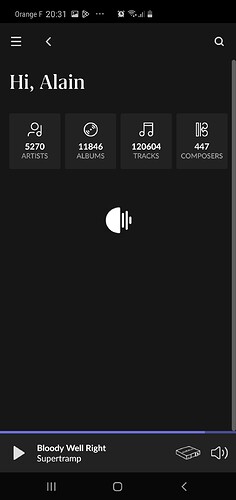 I feel my Roon remote app to be slow. For instance, when I launch the app after a long time, and I click on home button, it takes 16 sec to refresh the display on my Samsung gs 10 5G. I want it to be quicker. Then when I scroll below to show "new release for you" and "daily mixes" it can take awhile as well.
Is there anything I can do to accelerate my system?
Is there any setting to put on my android device?
Software issue?
Thanks for your time and recommendations.