Today I updated to DSM 7.0-41890. Before that I uninstalled RoonServer (Version for Synology 6.x by Christopher Rieke). Then I installed RoonServer_Synology_DSM7_x86-64_20211030.spk, this is the current version by C. Rieke for DSM 7 (many thanks to Christopher!). So everything worked spontaneously without any problems, with one exception: When I start the backup, the message "Backup directory not available" appears.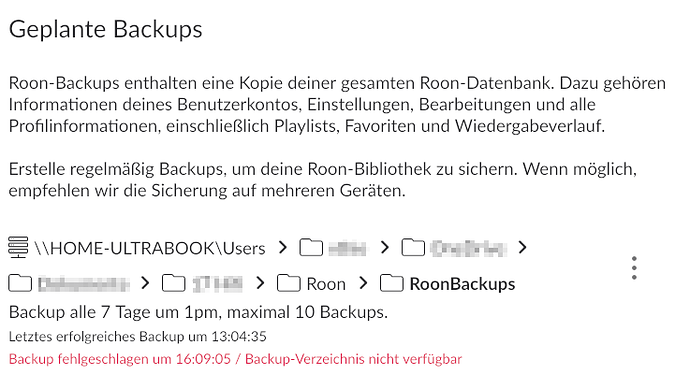 The path is the same as before under DSM 6. As an experiment, I added the share again and also re-entered the username and password. But it doesn't work: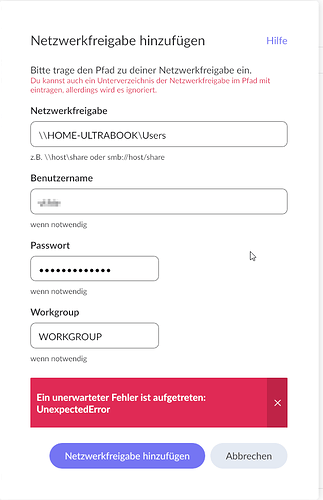 What am I doing wrong? Thanks for all the tips!