Yep same here. Reboot core does bring it back but after a day or so it's gone again.
I had the same issue and I think I found the solution. If you use Synology NAS. I think nobody mentionet that one. Please check the Synology System Time. My one regularly reset to 01.01.2000 and it does affect the Roon a lot (0 minutes in recent listening, wrong playlists, wrong live radios, etc. It doesn't matter if the settings are set manually or set to NTP server (time.google.com). I think I need to replace cmos battery in my DS718+. Let me know please if it helps.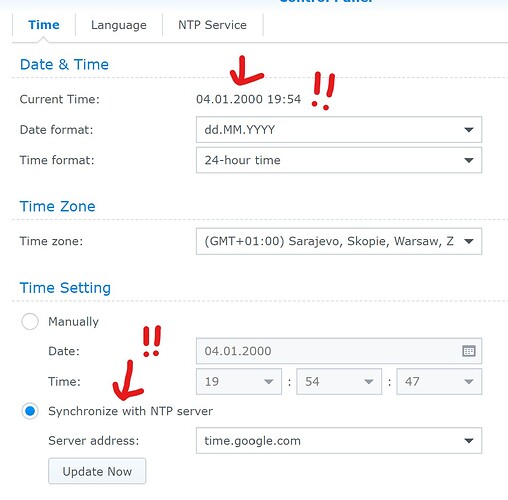 That's a good catch for NAS users! I am not using a NAS however (Intel based Rock, USB HD). Problem did not happen yesterday but today it is back. Reset Rock restores the values.
It's happening on iMac as well. Not a big deal to me.
Nucleus+ user here. Multiple instances of this problem. Reboot did help, but network re-connect took multiple power-off cycles with Nucleus.
I've been monitoring my stats since this was reported. No issue here until a few days ago then It happened. I decided not to boot the NUC to get it back and left it for the update to fix. Today the stats are back with nothing done on this end.
Mike,
After reading your post, I checked mine. Can confirm they're back without me doing anything.
And they've gone buh-bye again