Just updated to the latest version and now i get large random characters when launching. I have tried to reinstall multiple times but still get the same result. Clicking around the screen does nothing but if i press the space bar i do get music. This only happens on a Windows 10 PC, phones and MacBook are all fine.
This is what i get when i launch Roon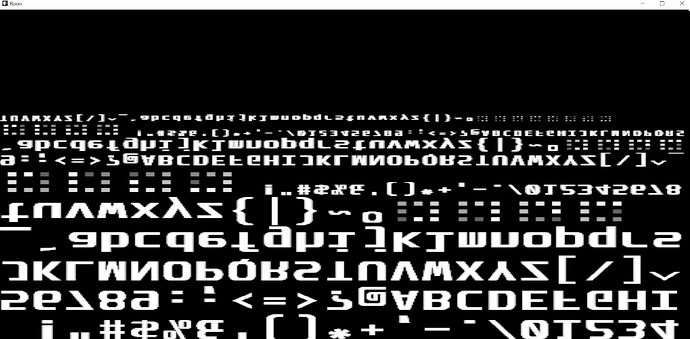 Any help would be appreciated.
Thanks
Stacy