I posted this in the Build 880 gripe (sorry, feedback) thread but I thought it would get buried. So, the Roon now playing screen looks like this: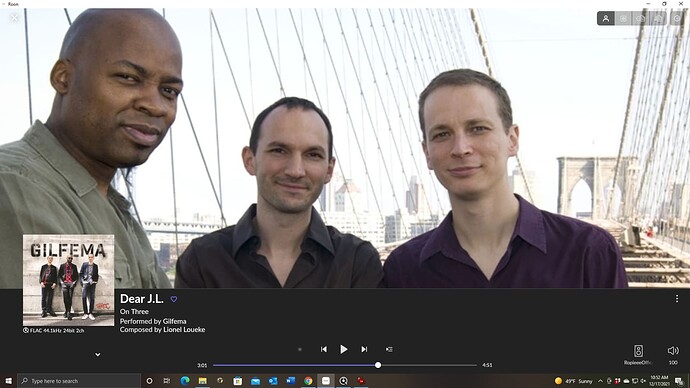 Looks good and shows an artist image.
The remote display (Chrome, Edge, Chromecast) looks like this: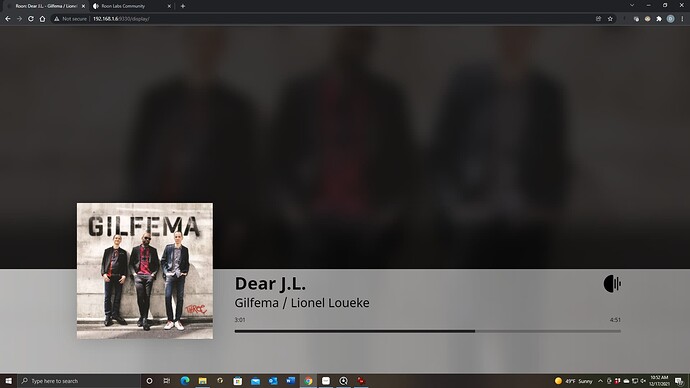 No artist image. Just the album cover and a blurred background. However, sometimes there are artist images and I can't figure out why. Does it have something to do with Valence? I'm hoping someone from Roon can tell me where the images come from, why the displays are different and how to fix it. Thanks.