DSD1024 with processing power to spare!

No, from previous post…
I did keep about 25-35 titles that I just could not let go. Still have the TT.
i'm not really in the market, but always interested, and i'm pretty close to you, about 20 minutes from Overture.
I'll keep you in mind if I decide to completely get out.
Some TT porn -
An article embedded in the article above -
New to me table, got it just before Christmas, been busy tweaking it's setup to see if I can get it to be preferable to my good old Garrard 401.
Close but not yet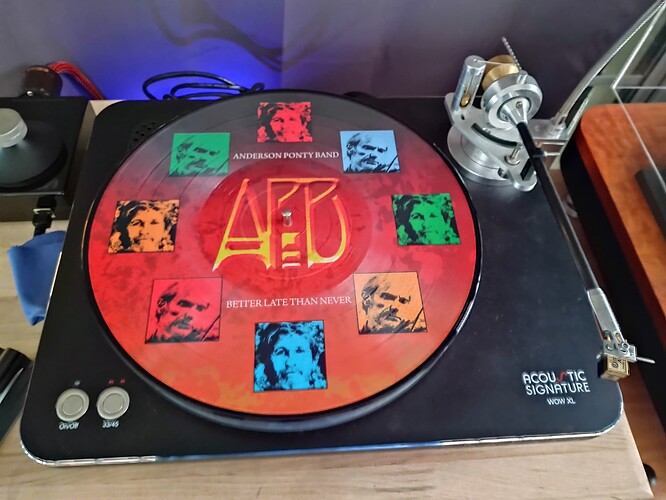 Have posted before, but not with this album.
Ha, I recognize that isolation table as a cutting board retro-fitted with IsoAcoustics feet. The handle indents on the ends give it away.

I've been thinking along the same lines.
if I didn't already have the Iso feet, and didn't need the extra height (for canine reasons), I might have gone a different route. but it works well, and looks pretty good.
"It isn't stupid if it works."
My whole audio rack is built from butcher blocks and stainless steel threaded rods.
I use two of these for my equipment. Very dense and sturdy sheesham wood. My tube pre-amp and amp total 120 lbs. and the turntable comes in at another 60 lbs.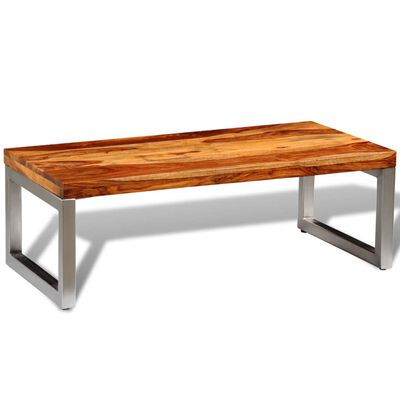 Probably buy another and have my carpenter chop it up and retro-fit some isolating feet and use it under my TT. The table is cheap enough.
Ah, canine reasons. I'm currently trying to reconcile having a vinyl setup with having a very curious Akita, and the high-fidelity cutting board seems like a promising solution.
Loving the NY and TayTay - we could spend a lot of time in each other collection!
Had one of these back in '86 ,didn't realise they still made them.
They don't, but there's a modest second had market and a few companies who will refurbish them.