The soon to be launched REW includes new trace arithmetic features and I have uploaded a video in YouTube explaining a new room correction technique which does not use any EQ filters and creates Roon ready convolution files directly in REW with speaker response inversion over the Harman target curve.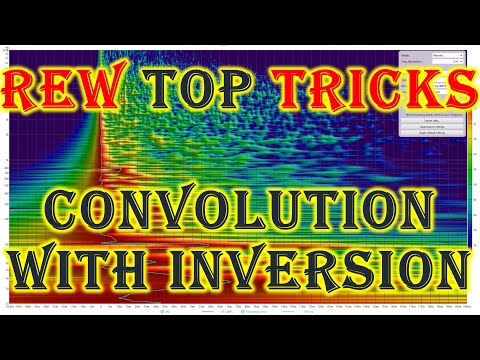 There is also a very comprehensive supplementary text guide which replaces my 2.5 years old guide listed in this community. You can find the links to the new guide and the early access version of REW (v5.20.11) in the comments section of the video.
The correction results are quite promising and I would love to hear your feedback!