Roon is a great application for playing your music, but SongKongs totally automated music tagging features can make it even better, and like Roon we really care about metadata. Roon cannot always identify all your music, especially if your music includes partial albums or invalid metadata.
Using SongKong on your music library:
Improves the metadata to allow Roon to identify albums it could not previously
Can also reorganize folder structure to put split albums back into one album = one folder to help Roon identify.
Adds additional metadata for albums that Roon could identify but has limited information
Adds metadata for albums that Roon still cannot identify so they display better in Roon
Available for most platforms, with the free SongKong Lite version you can run a status report on your metadata, and fix your metadata in preview only mode so you can see exactly what SongKong can do with a pro license. Then for a limited period we are offering Roon customers a 20% discount on SongKong Pro and SongKong for Melco, just use discount code roonpromay at checkout.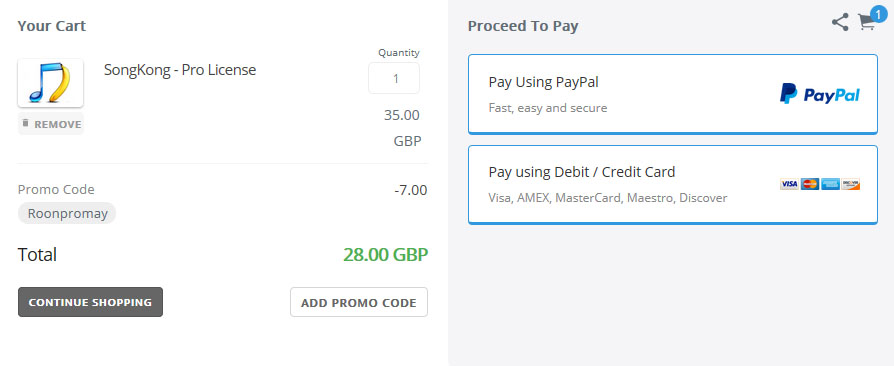 There is more discussion on SongKong with Roon on this thread
thanks Paul