Someone requested we add a zone icon for "Theater" so before I have our designers draw something up and kick off the process, I thought I'd ask:
Anyone else have a room in their home that's not covered by the current slate of zone icons? Or some other use case you'd like added?
Let us know what we missed, and we'll add a few new ones in a future release.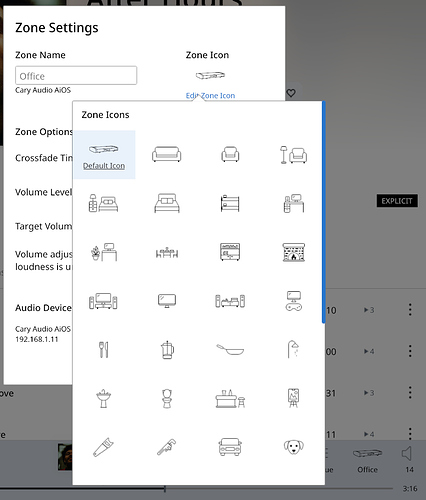 Joke replies welcome in this thread, but will not be added to the app… probably