Having read several Roon forum posts saying that roon worked in portrait mode on iPad Pro models (because having to turn the iPad just to use roon is infuriating) I decided to invest in the 4th gen iPad Pro 12 point whatever inch. Only to find that roon does not function in portrait mode on this device.
If I open it while in portrait orientation, I get what appears to be an attempt, but 90 degrees in the wrong direction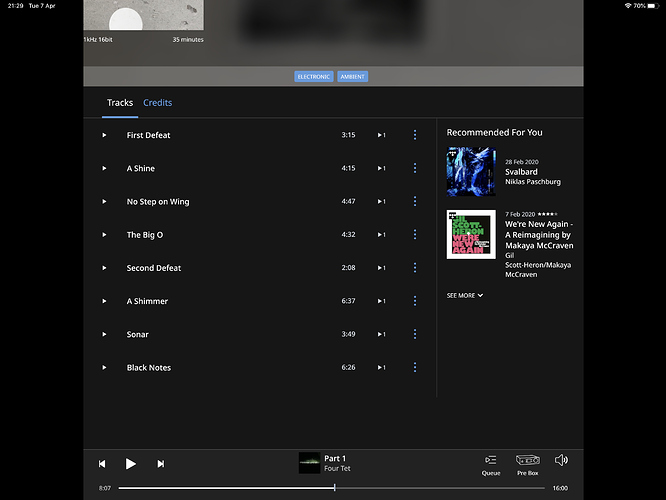 Is this for real in 2020?