My iPhone pulled the Roon app update today. Now I can't use Roon anymore.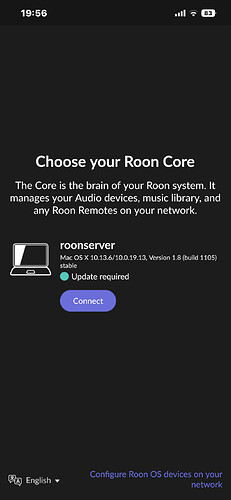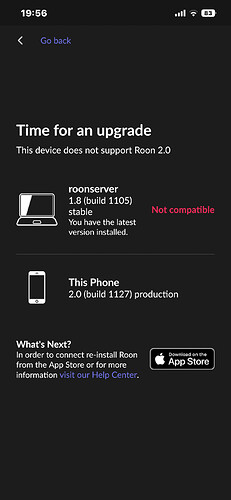 After some searching, I found that you expect me to use a "legacy" controller app now. So I installed that, but it still doesn't want to talk to the core.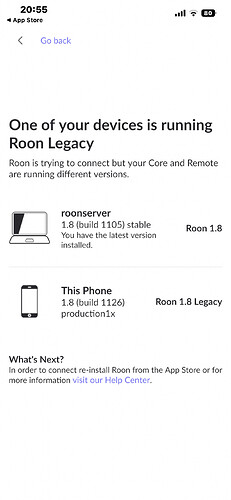 What's the plan now? Very disappointing. When were you going to tell me that I need to spend hundreds of Pounds for a hardware upgrade? What sort of strategy is that which leaves me with a broken system after an automated software update, out of the blue on a random evening?
I hope there's something I'm missing.